Demand Prediction Service
01
Weather is the only physical science method which could predict the future.
Japan Weather Association provides high resolution forecasts such as "Product Demand" and "Electric Power Demand".
Based on the concept of "Weather X Data", we apply our survey and forecast technology.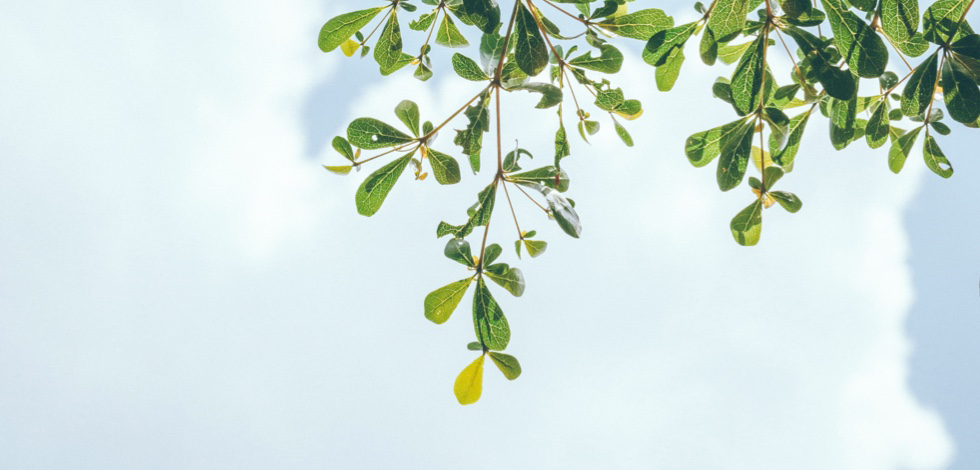 Related services
Energy Management
02
Japan Weather Association owns the No.1 market share in the field of environmental assessment of wind power generation facility installation in Japan.
In addition, we provide a one-stop support system for solar power generation.
By utilizing various data which related solar radiation and technologies, we could support from comprehending the amount of resources before the installation to forecasting the electric power generation and making fault diagnosis for the generation system after the installation.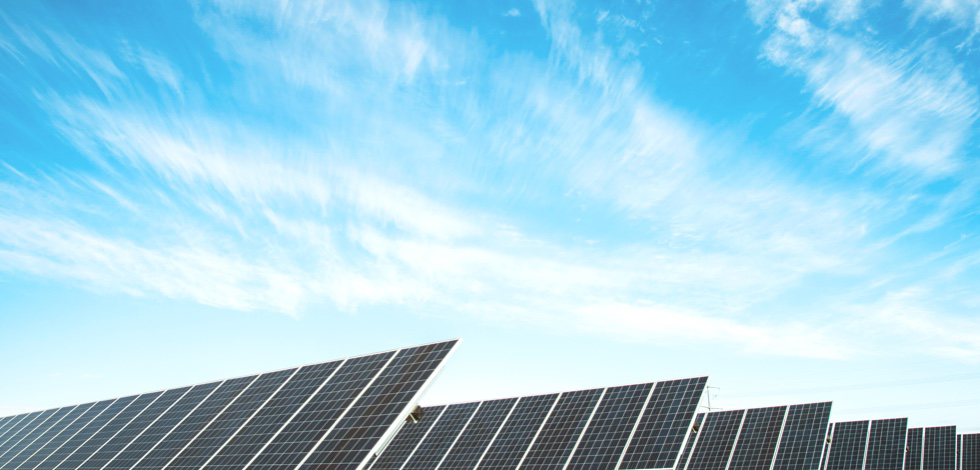 Related services
Weather Risk Management
03
The history of meteorological work in Japan is also the history of preparation for "Disaster Prevention and Mitigation".
In Japan, where various weather disasters occur during each season, Japan Weather Association offers disaster prevention and damage mitigation for natural disasters through our weather consulting services.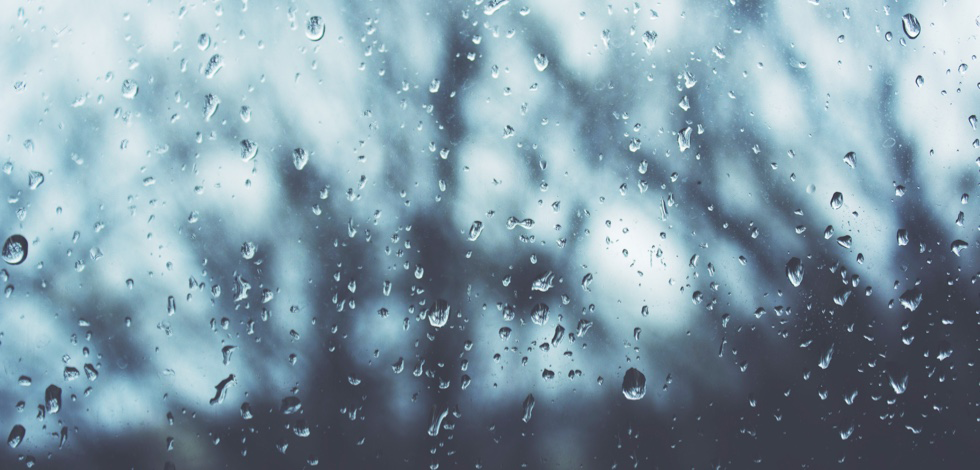 Related services
Transportation Operation Support
04
We provide consulting services for public transportations (such as roads, railways, ships and aviation) and transportation operation support (such as maintenance and operation management).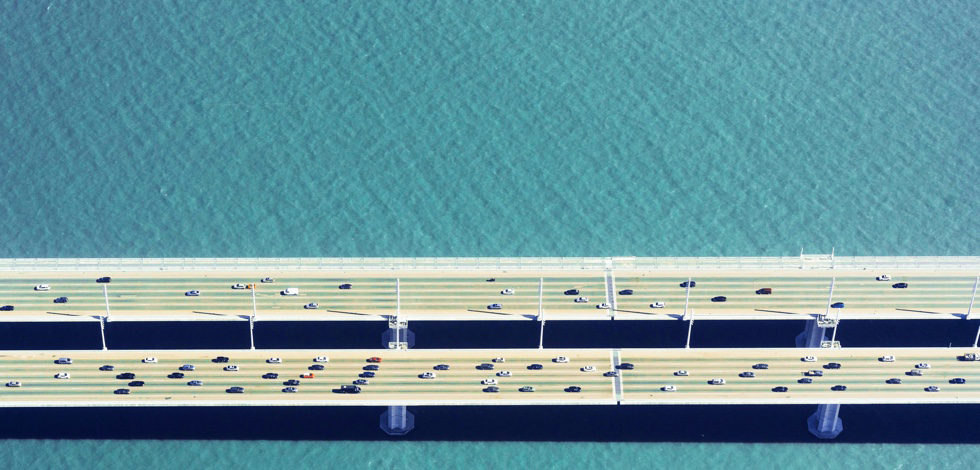 Related services
Mass/Digital Media Support
05
Through television, radio, newspapers, original media (tenki.jp), apps, and digital signage, we provide systems and solutions for simple and useful weather information.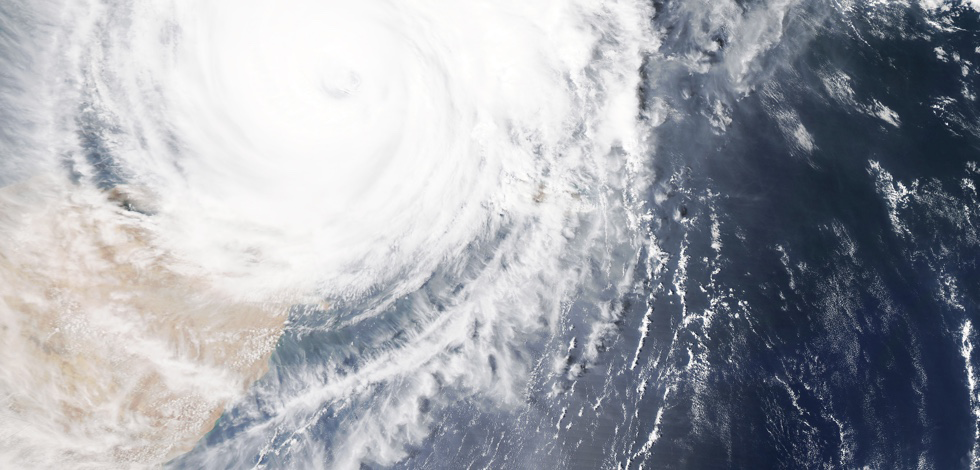 Related services
Climate Change Measures
06
As a Domestic Secretariat for the Working Group 1 (WG1) of the Intergovernmental Panel on Climate Change (IPCC), Japan Weather Association supports Japanese researchers so that their research results could contribute climate change measures in worldwide.
In addition, with our abundant knowledge of weather and environment, we propose the ideal plans for renewable energy, agriculture and transportations.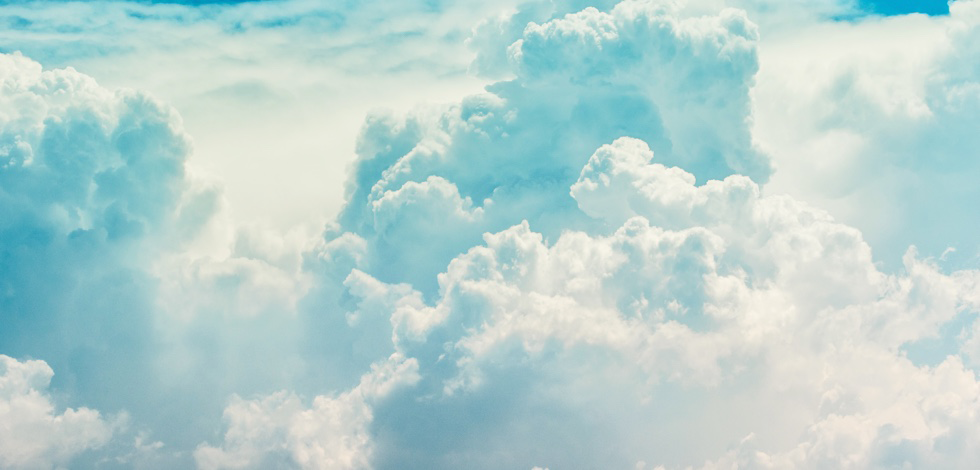 Related services
Overseas Support
07
Since 1983, Japan Weather Association has been expanding its business all over the world with advanced technologies of weather observation, analysis and forecast.
As a weather consulting company, we support both Japanese companies which consider doing business overseas and foreign companies and governments which try to solve environmental problems.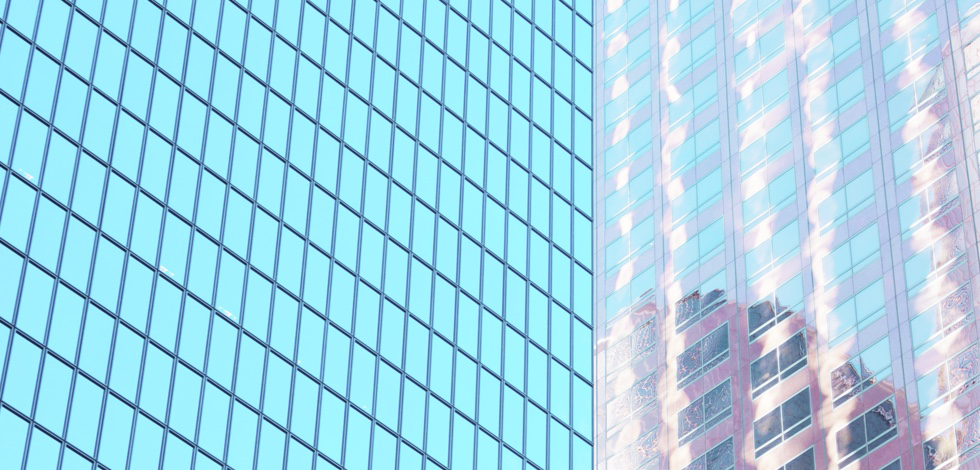 Related services
and more
08
Japan Weather Association provides demand forecasts consulting services for the companies which considers to solve business problems such as "manufacturing", "distribution" and "sales" by using "Weather Technology", as well as the companies which considers new business in the fields of new energy.
Also to promote drone business, we investigate and develop general weather information transmission for drones.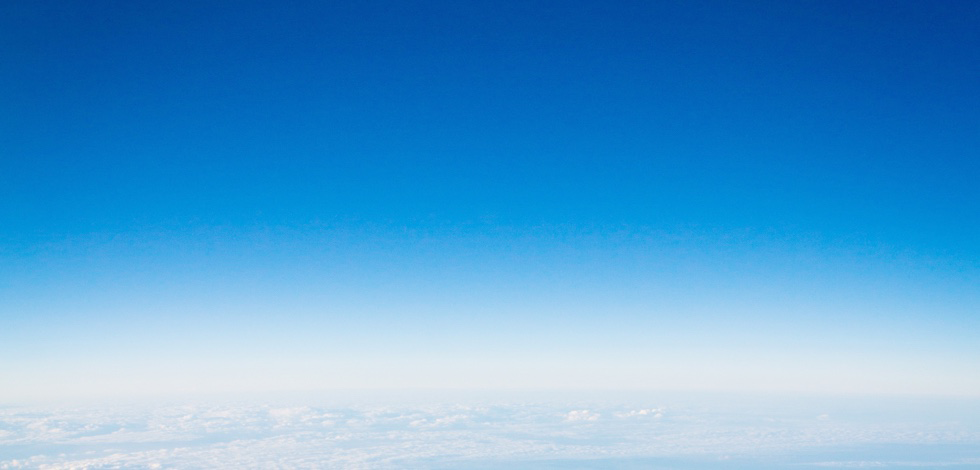 Related services